CONTENT:
Progress of development of zygote in the flowering plant
Germination of seeds
PROGRESS OF DEVELOPMENT OF ZYGOTE IN THE FLOWERING PLANT
Meaning of seed
Seeds are plant parts containing embryo and this embryo give rise to new individual.
Pollination is the first step in the process of sexual reproduction in flowering plants. It is followed by fertilization and development of zygote. These steps change the flower into a fruit enclosing seeds, the potential next plant
Pollination: This is the process whereby mature pollen grains are transferred from the anthers to the mature stigmas or pollination is the transfer of pollen grains from the anther to the mature stigma of a flower.
There are two types of pollination, They are:
Cross pollination
Self pollination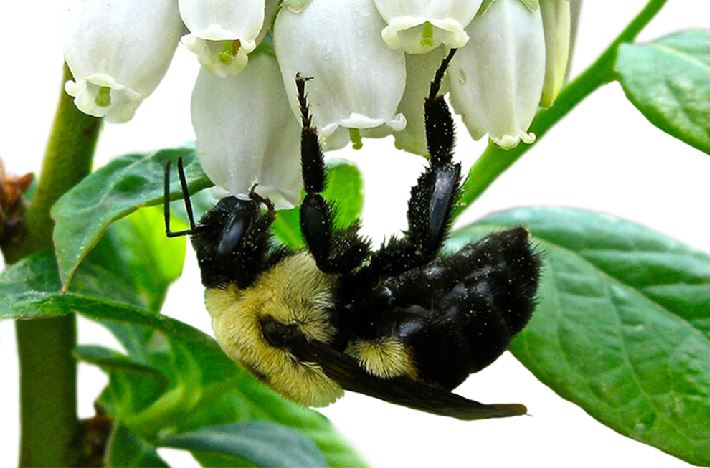 1. Cross Pollination
Cross pollination occurs when the pollen grains from one flower are transferred to the mature stigma of another plant of the same species.
You are viewing an excerpt of this lesson. Subscribing to the subject will give you access to the following:
NEW: Download the entire term's content in MS Word document format (1-year plan only)
The complete lesson note and evaluation questions for this topic
The complete lessons for the subject and class (First Term, Second Term & Third Term)
Media-rich, interactive and gamified content
End-of-lesson objective questions with detailed explanations to force mastery of content
Simulated termly preparatory examination questions
Discussion boards on all lessons and subjects
Guaranteed learning