GRASSES AND LEGUMES COMMONLY FOUND IN NATURAL PASTURES IN WEST AFRICA
CONTENT
Grasses Commonly Found in Natural Pastures in West Africa
Legumes Commonly Found in Natural Pastures in West Africa
Types of Pastures
Methods of Establishment of Pasture and Forage Crops
Grasses Commonly Found in Natural Pastures in West Africa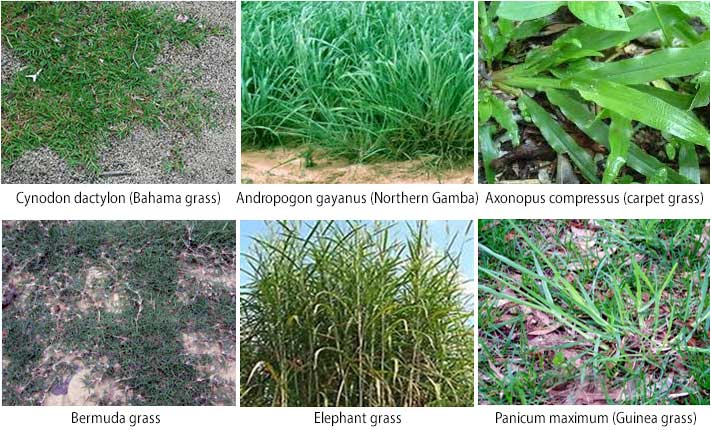 Legumes Commonly Found in Natural Pastures in West Africa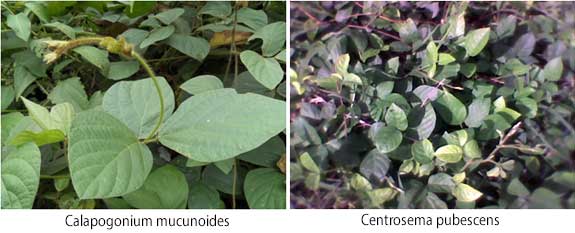 Types of Pastures
There are two types of pastures namely;
Natural pasture
Established pasture
Natural Pasture/Natural Grassland
This is a pasture where grasses and legumes grow naturally on their own and are fed upon by farm animals.
Characteristics of Natural Pasture
Grasses growing cannot be easily eradicated.
Grasses are usually resistant to trampling by animals.
They have good regenerative ability.
New growth are usually stimulated by burning.
They have abundant grasses and legumes.
Trees and shrubs are usually sparsely distributed.
They contain soil type that are low in fertility.
You are viewing an excerpt of this lesson. Subscribing to the subject will give you access to the following:
The complete lesson note and evaluation questions for this topic
The complete lessons for the subject and class (First Term, Second Term & Third Term)
Media-rich, interactive and gamified content
End-of-lesson objective questions with detailed explanations to force mastery of content
Simulated termly preparatory exams
Discussion boards on all lessons and subjects
Guaranteed learning
Win great prizes for topping the Hall of Fame